I decided to explore the field of user experience design a few years into my career as a landscape architect. While I enjoyed the challenge of designing unique landscapes for a variety of clients, I yearned for more of an analytics based solution.
Feedback on our landscape designs was little more than perceived value from a community or client. Was I crazy to want to know if the large amount of park space dedicated to a baseball diamond correlated to an increase in little league participation worthy of the space it demanded? Are there other more efficient or valued uses of park space that we had yet to explore? They were questions I wondered but didn't have the facilities or resources to answer.
With the help of many Google searches and chats with friends, I came across the field of UX. With a bit of background in website design, I was intrigued by the agile, informed innovations UX designers were making. I decided it was something I wanted to be a part of. So in 2015 I signed up for a UX design course to facilitate my transition from architecture to user experience design.
Check out my portfolio of UX projects here or look through some of my work samples below.
Inbound Sales Process
Graphics depicting the Inbound Sales/Marketing process addressing the value-add of the HubSpot platform. Interactive graphic that linked to our in-app assets was created for the sales team to help illustrate the value of HubSpot to prospects.
Taskly Promotional
A series of promotional pages that briefly cover the process timeline for creation of the Taskly app design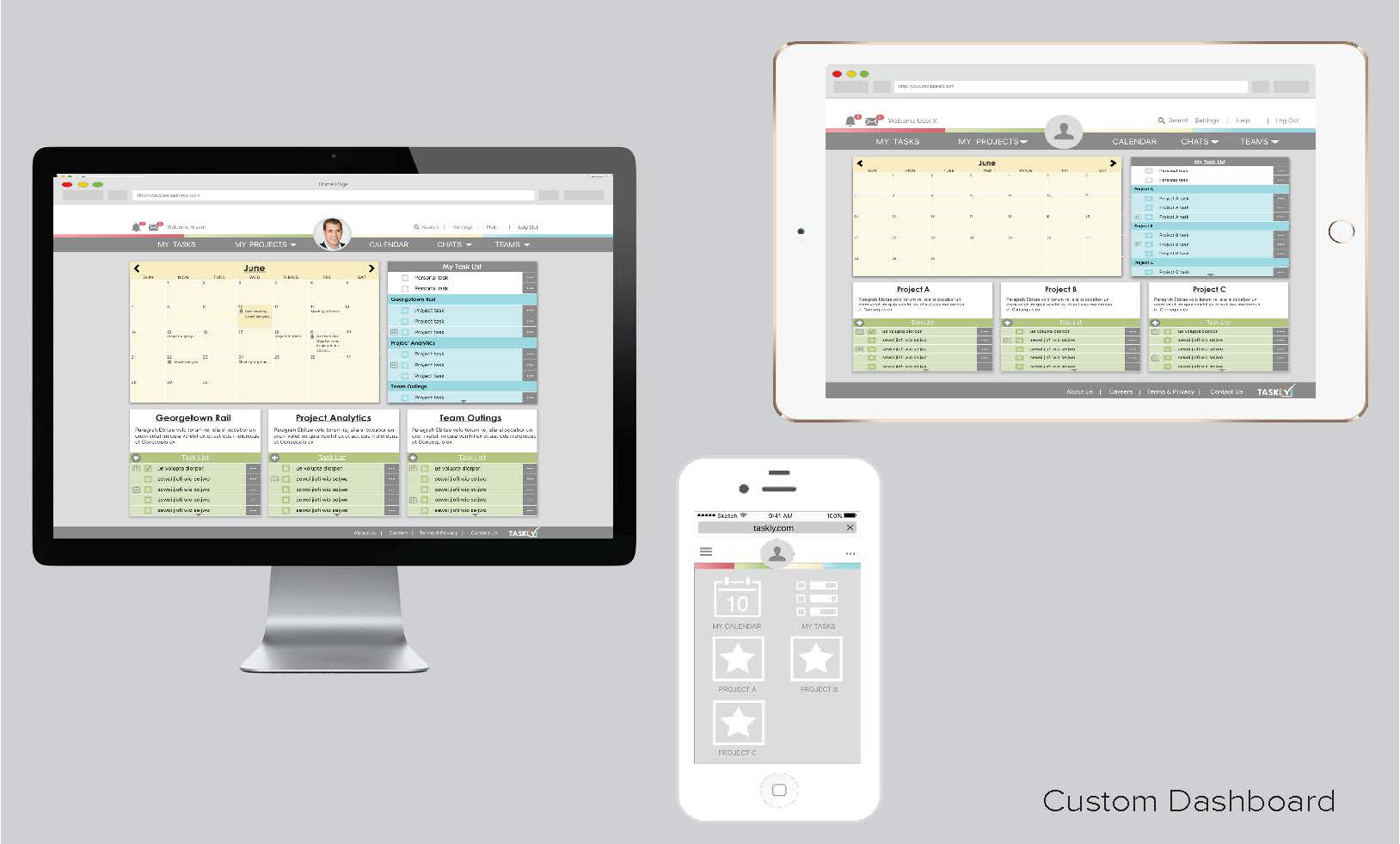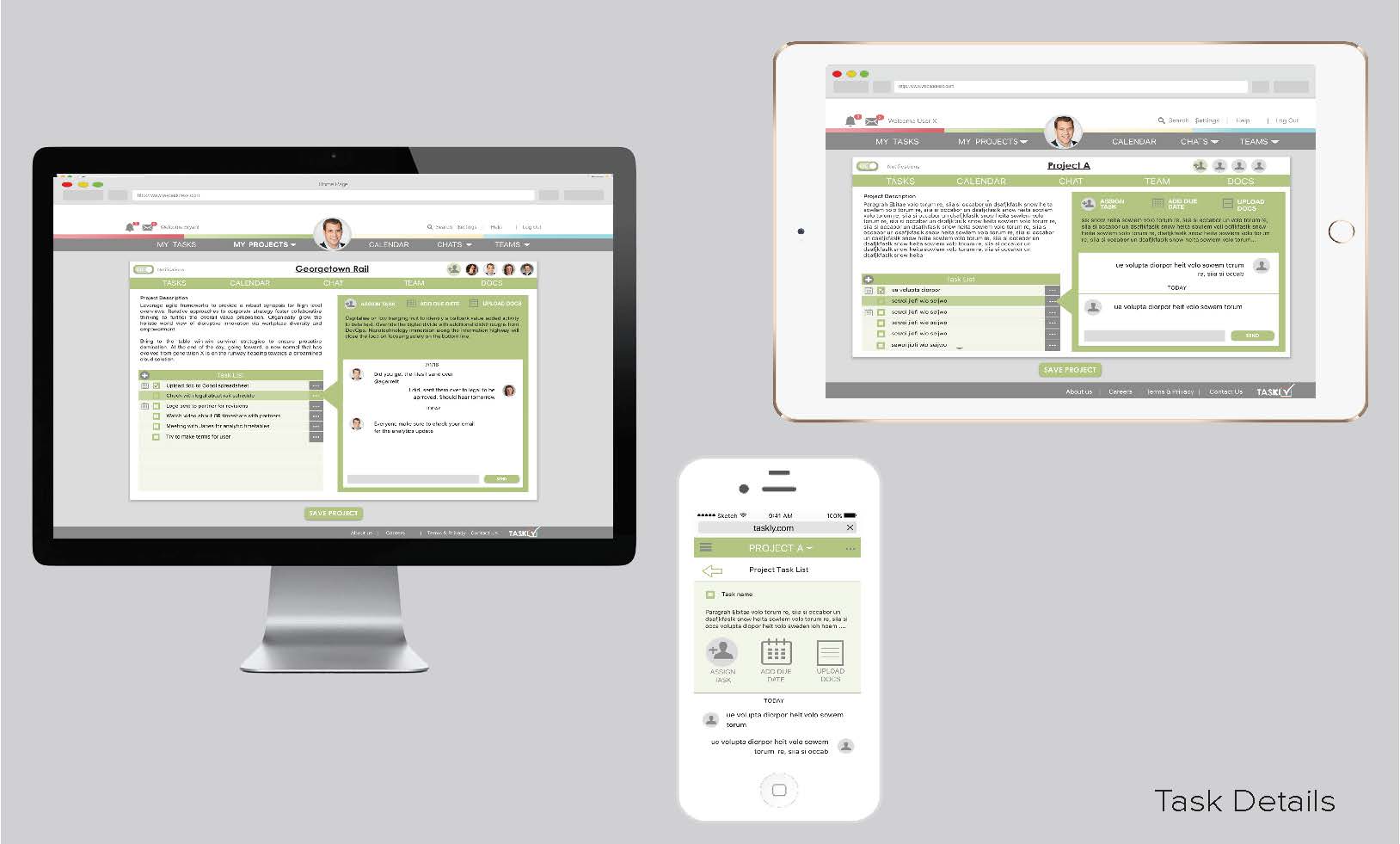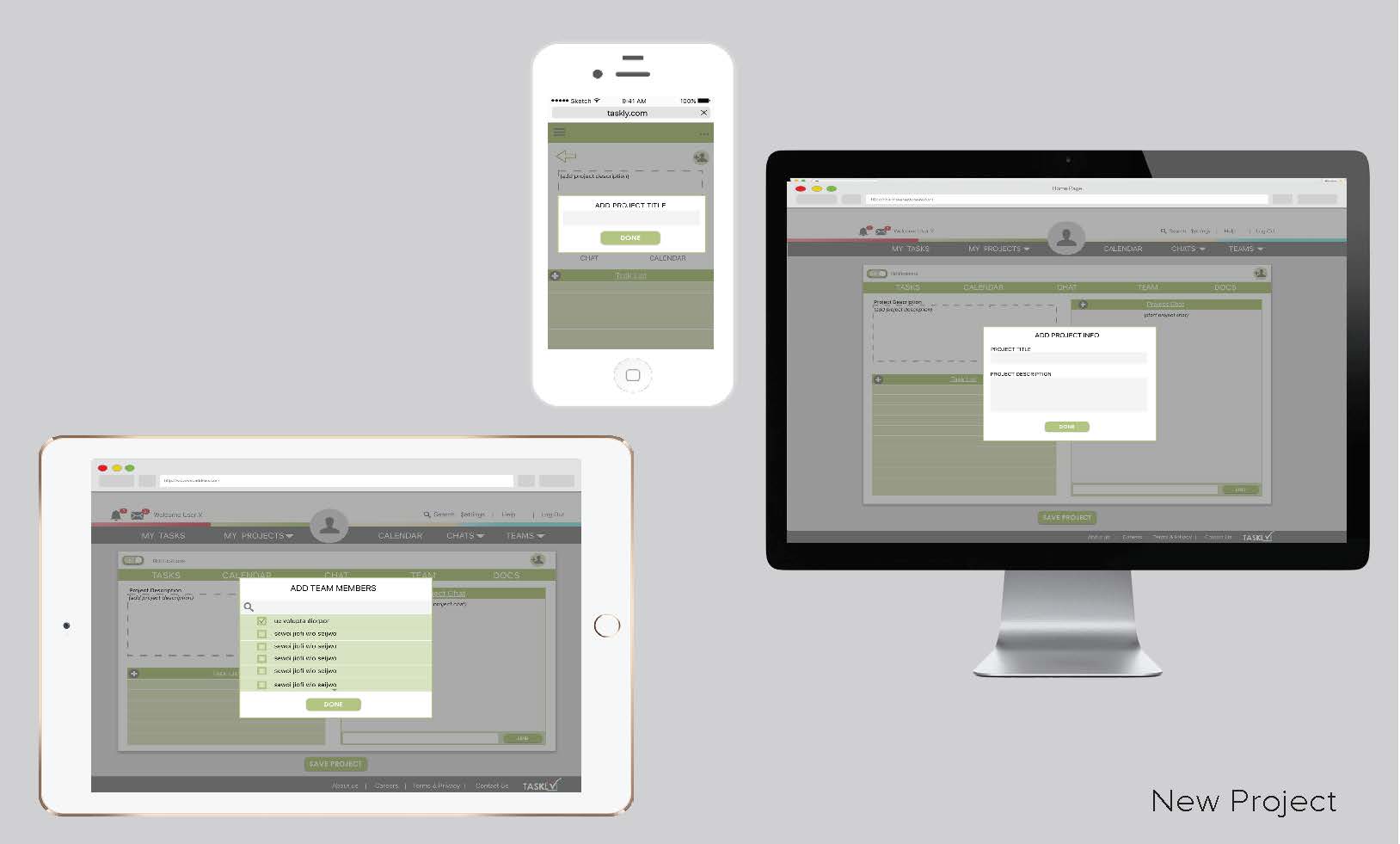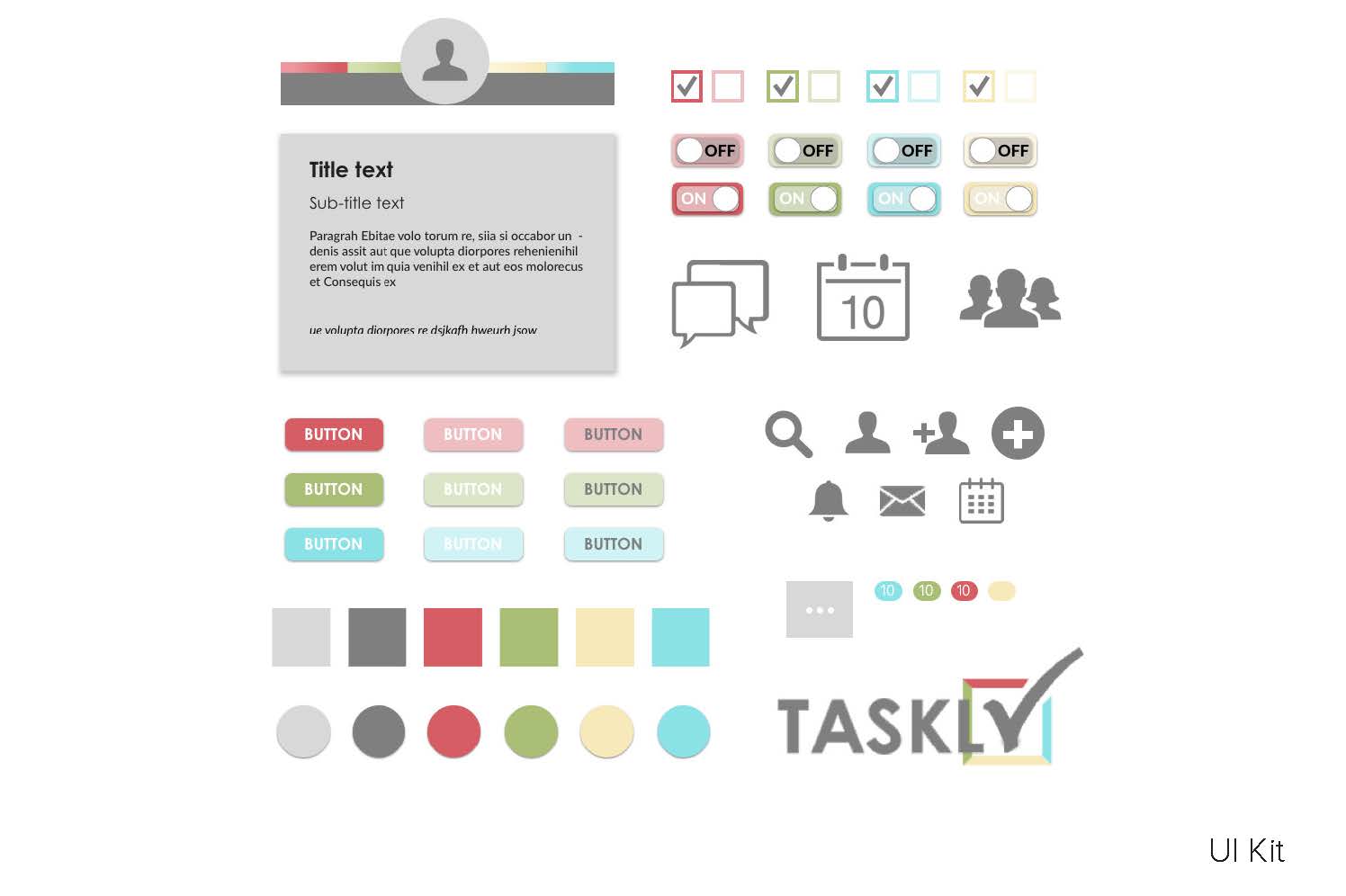 Mobile task flows
After running user tests using an Invision prototype, wireframes were adjusted and changed to provide optimal task flows
Multi device wireframes
Utilizing mobile-first design technique to begin to understand how the content fits on the smallest device and then scaling the features up to tablet and desktop
Mobile app design work
Took a start-up idea for digital receipts and designed a mobile app to fit the concept
Wireframes for a private company's new online division
After several coordination calls, I put together a set of wireframes to help the company visualize a potential online division. Client wanted a simple layout and user flow that would aid in coordination and organization of employees working remotely. (Due to the confidential nature of the project, labels and the company's name have been removed)
Site map for project management software
Development of a site map/user flow for a project management software considering the connections between the different site features. Also designed custom logo for the app.
Customer experience mapping & task modeling
Using user personas and product research to understand processes and potential opportunities for a new project management software.
User personas
Developing user personas to understand the different user bases for project management software.
Website Re-design
Creating wireframes for a website redesign of an ironworks company in order to maximize visual appeal and increase conversion rates for potential clients.