I've always been a proponent of research-based design decisions. The more informed you are about a project, a place or the people you're designing for, the stronger your product becomes. I've also found that extensive research helps a designer understand where and when it's best to push the envelope.
Below I've included my thesis work from Clemson University which was an investigation into the potential of stormwater management as an aesthetic amenity in urban streetscapes, as well as some basic research methods I've used in my professional career.
Honors research compilation
Initial research on the potential of stormwater management as an aesthetic amenity in urban streetscapes. Goal was to understand the reconciliation of visual and performance based design.
McPherson Park (thesis final)
Application of stormwater research for a public park project in Greenville, SC. It was a learning experience to understand the difficulties of applying research to a physical site.
Journey Mapping
Documenting a current sales process for an add-on feature, assessing the current flow and proposing a revised path via journey mapping.
User Testing
One of several user tests conducted to determine effectiveness of new proposed demo flow. (Content has been removed as necessary to protect privacy)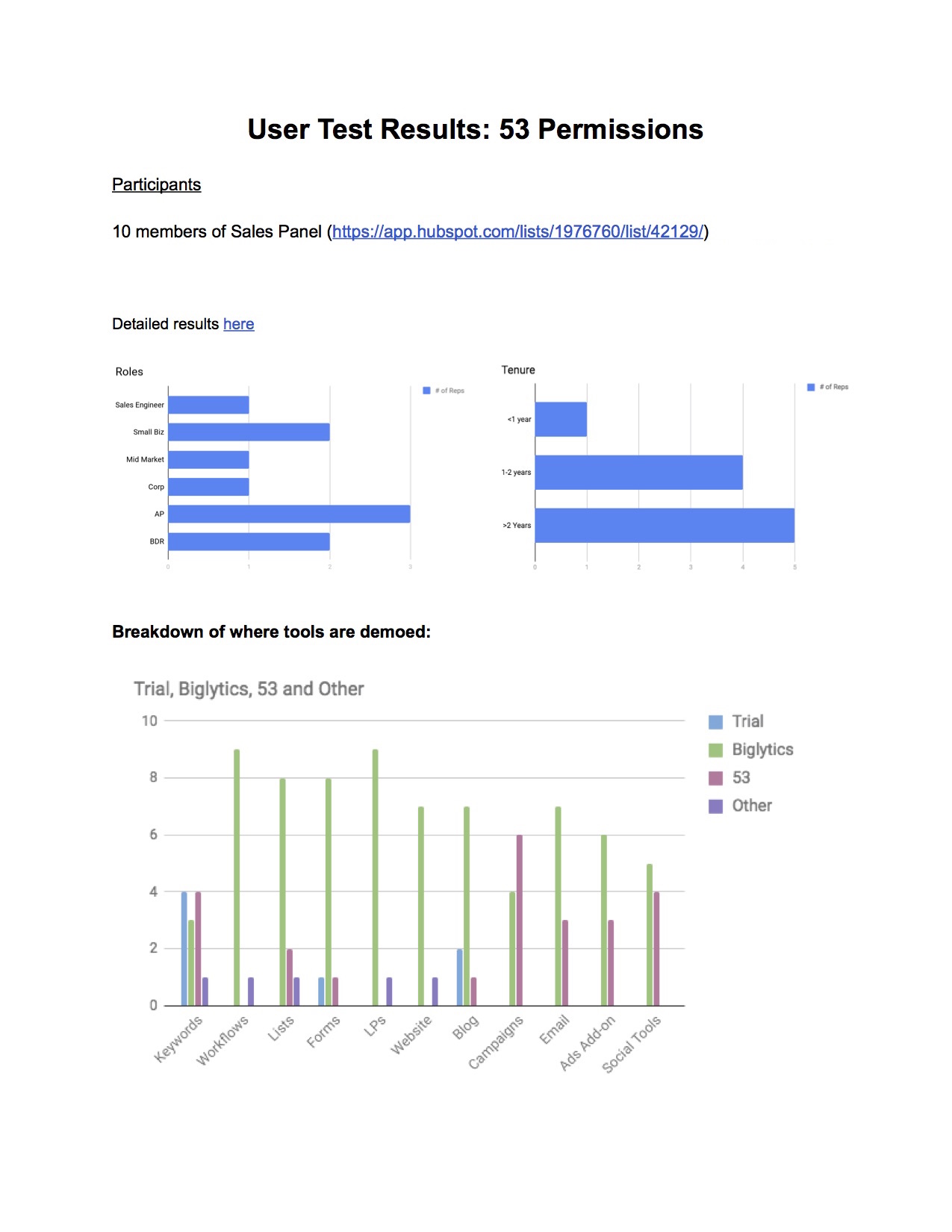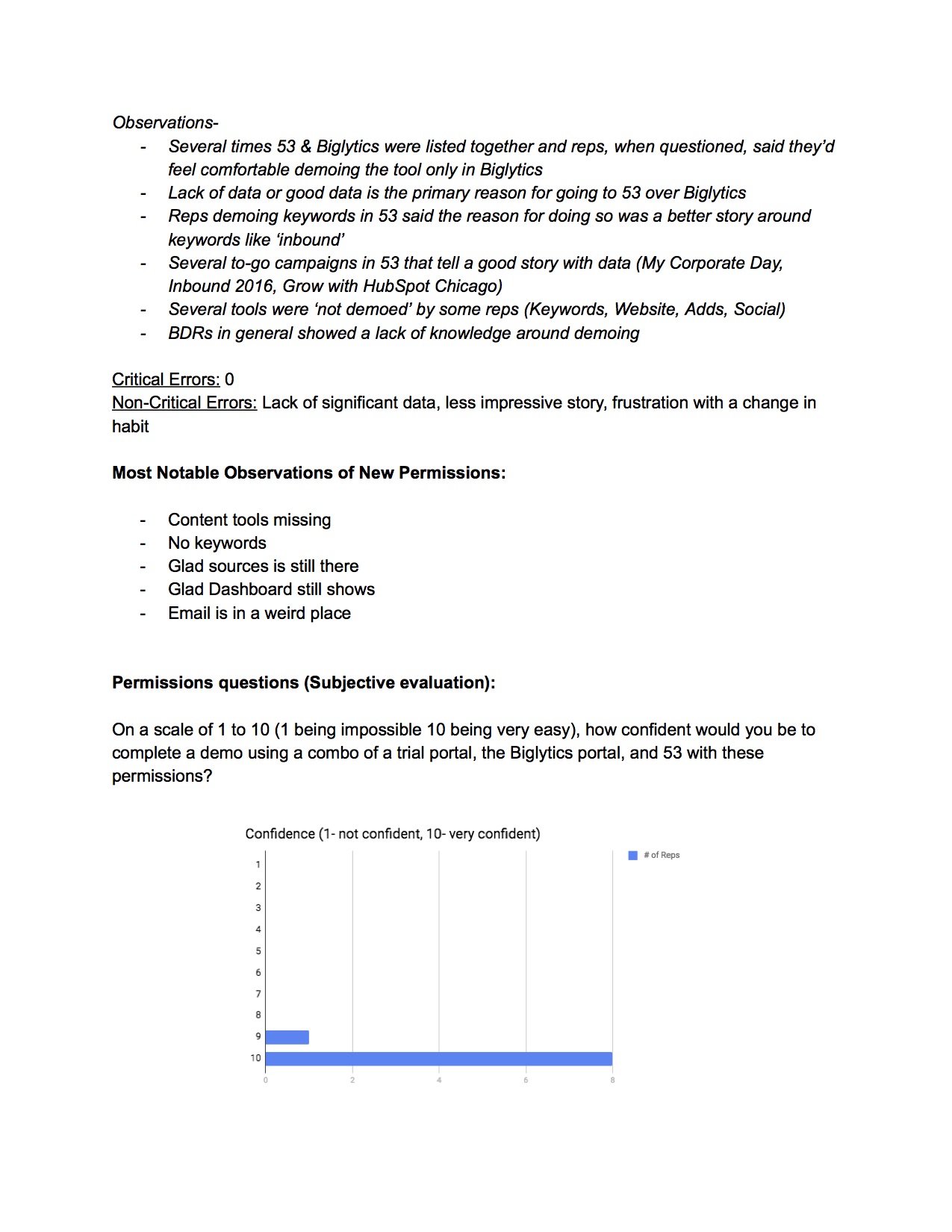 User research for public park project
Over 150 responses were gathered and analyzed in preparation for a re-design of a public park in Salem, MA. The responses helped us prioritize focus areas and understand the needs of common park users
Space usability study
Another research phase for a small park in Salem, MA. The client originally desired a quiet study space, but have our community meeting it was determined that users of the park actually preferred a colorful active space for children. We changed are design directive accordingly.