School taught me the process, landscape architecture taught me the people
Landscape architecture in practice introduced a whole new set of challenges. Budgetary restrictions, feasibility, and client opinions added a whole new dimension to projects. Working in a small 5-person firm, I was exposed whole-heartedly to the people side of the design profession. From client and community meetings to conveying design intent to contractors, I learned the value of communication and collaboration for successful products. It was a humbling way to learn that the success of a design is wholly dependent on the people its designed for.
Below are some work samples from my work at a design firm in Boston.
Click here for projects from my work at Clemson University.
Neighborhood park in Austin, TX
Mary Jane Lee Park in Salem, MA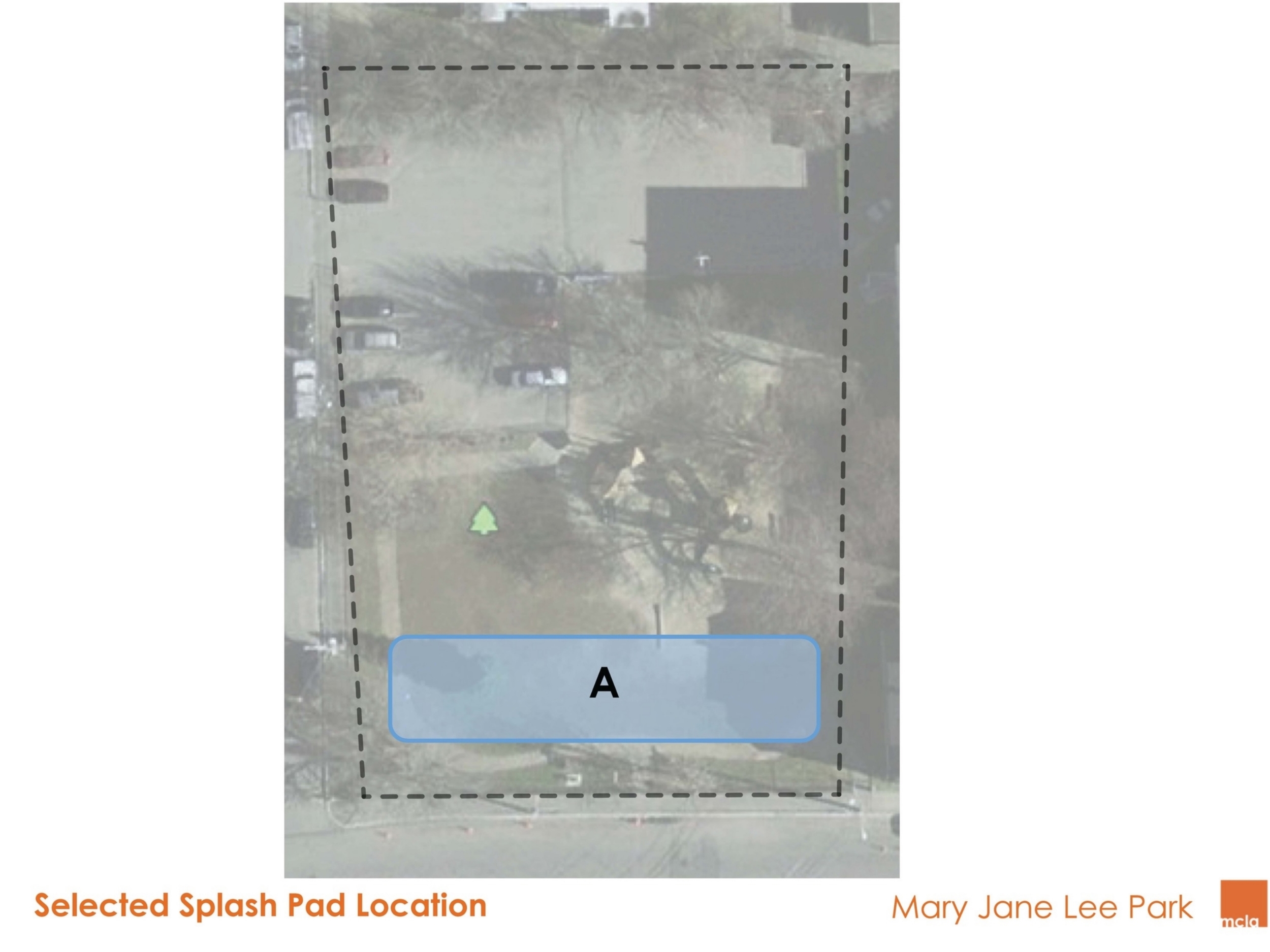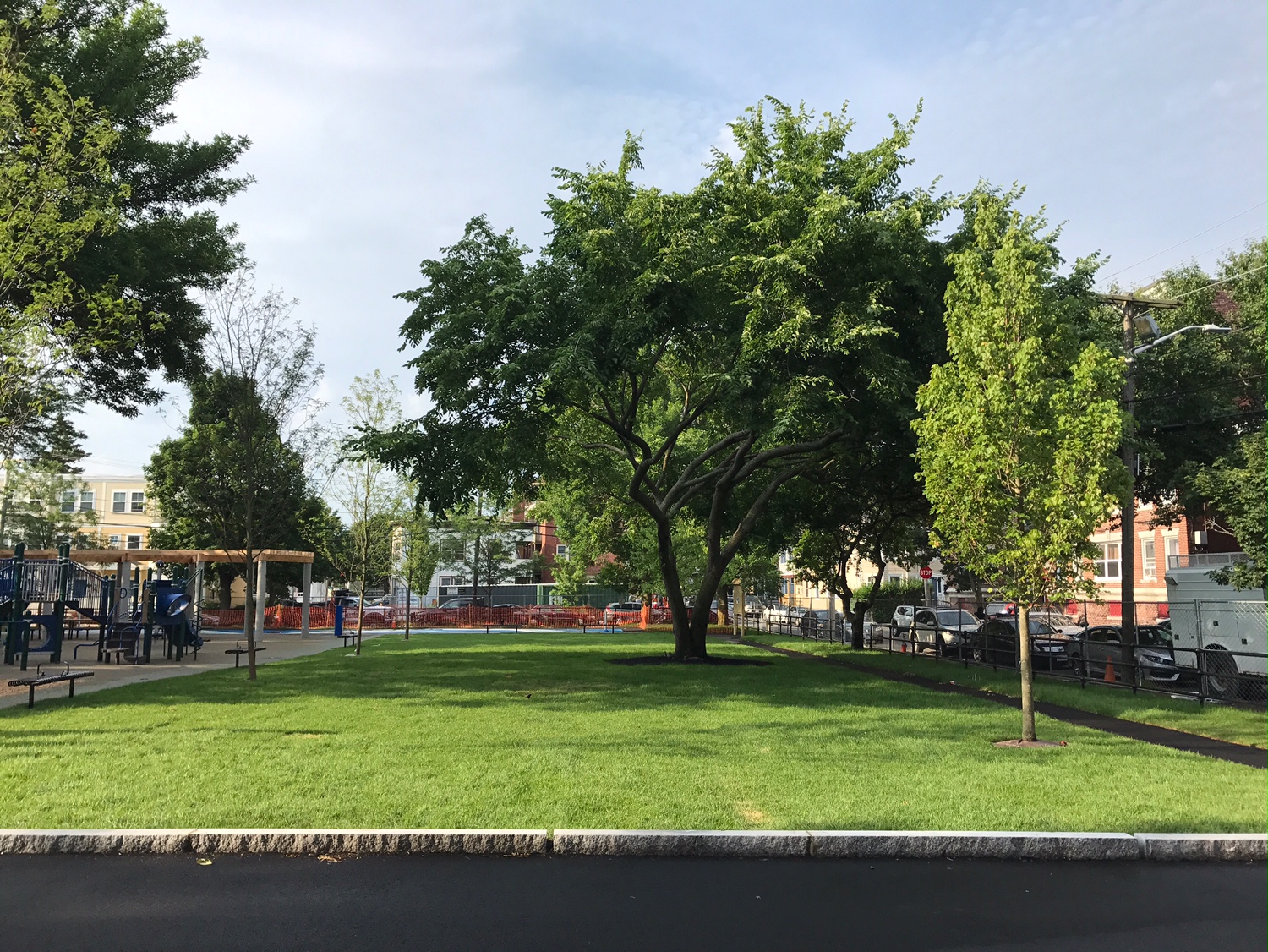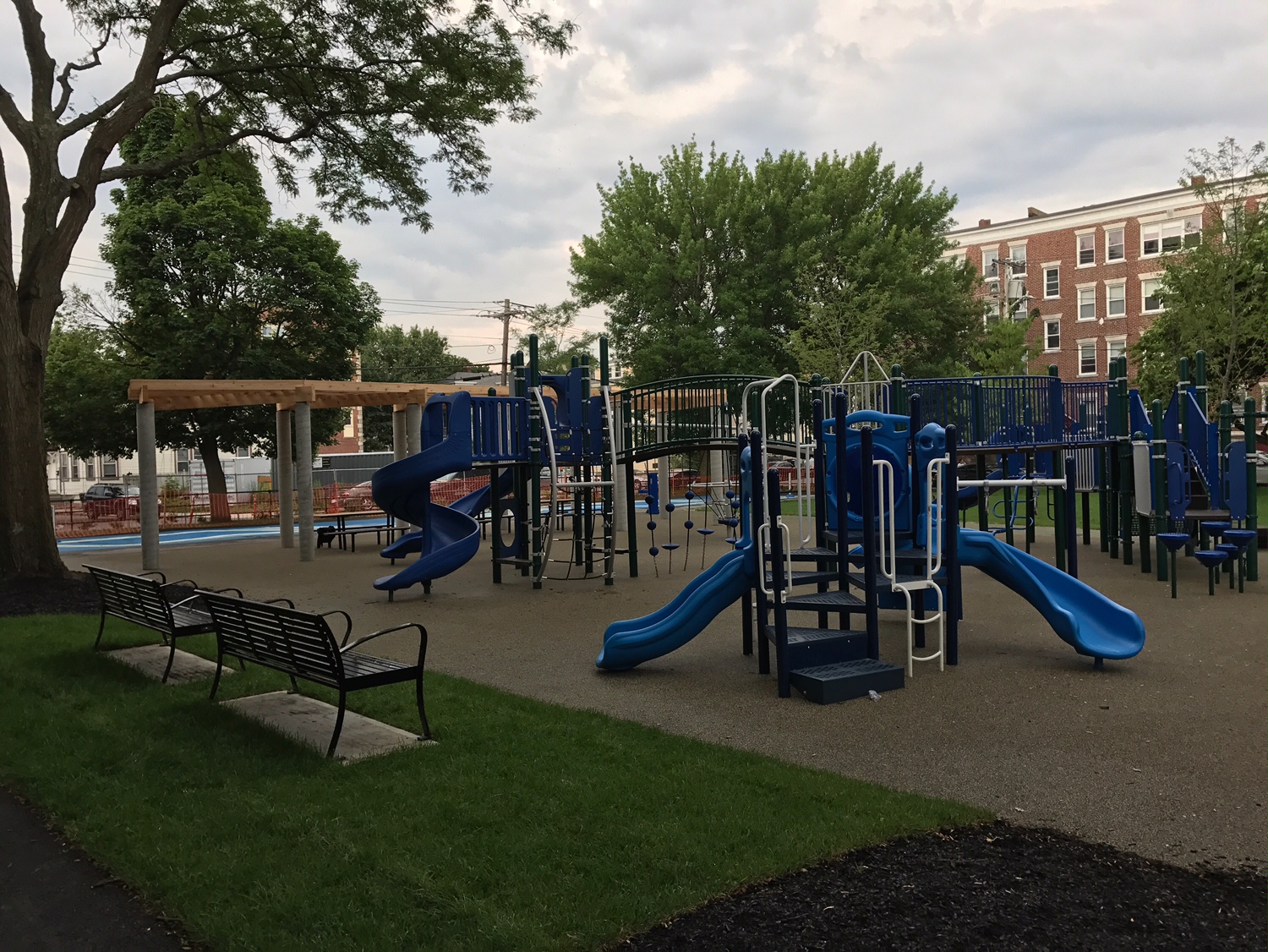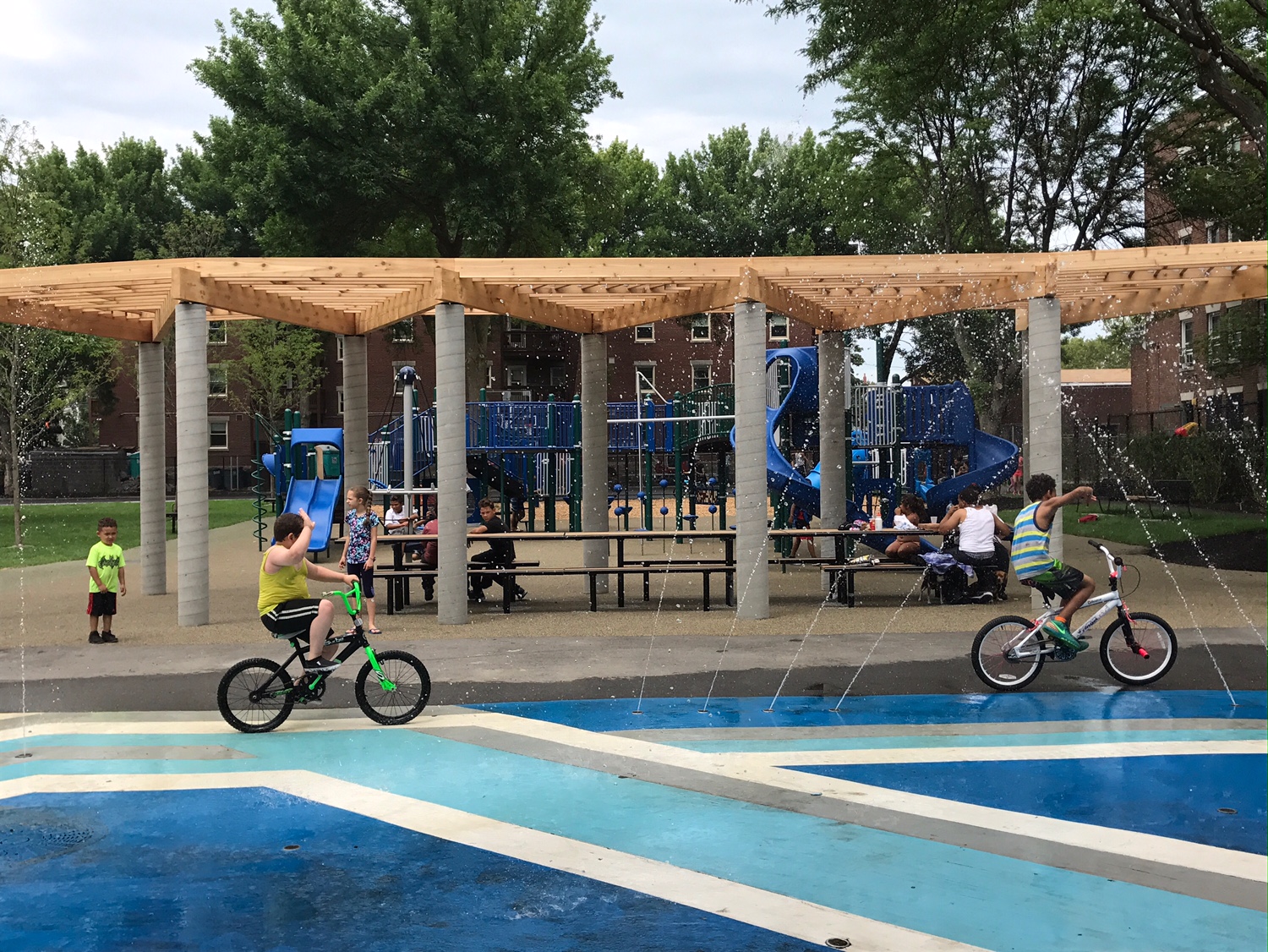 Photoshop planting studies